RESEARCH PROPOSAL: Sustainable open-ocean salmon, mussel and kelp aquaculture through an integrated multitrophic approach
Learning how to Integrate Kelp with Mussels and Salmon Aquaculture to Improve the Environment and Increase Productivity!
Our outstanding research team includes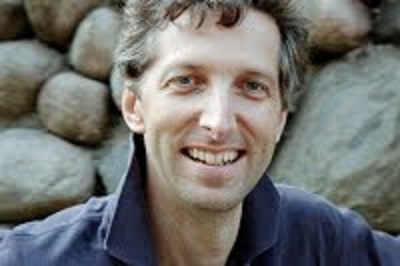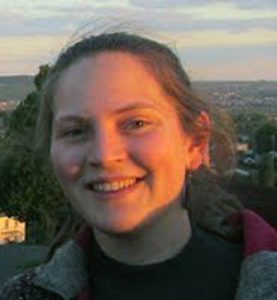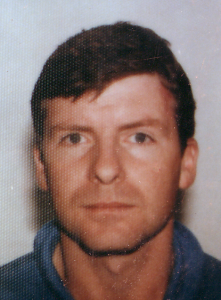 Aotearoa's declaration of a climate emergency and determination to neutralize governmental carbon emissions by 2025 (and the nation by 2050), requires nothing less than a transformational approach. It is neither feasible nor desirable to achieve carbon dioxide removal (CDR) through afforestation of food-producing land alone.
Through offshore kelp-shell/finfish co-culture, we can harness our large EEZ to both produce food and sequester carbon. While salmon and mussel aquaculture has developed substantially in New Zealand, environmental, technical and social-license constraints presently limit expansion.
We hypothesize that kelp-shell/finfish co-culture will bioremediate farm waste, generate economic benefits (kelp-based pharma/nutra-ceuticals, pigments, food/feedstuffs, biofuels, bioplastics, and fertilizers) and can provide long-term carbon sequestration. Kelp-shell/finfish co-culture can recycle waste into valuable and ecologically-sustainable products. Inclusion of mussels (consuming escaped feed-particles and parasites) should improve resource-use efficiency, water quality, and salmon health.
Blue Carbon Services and the Climate Foundation will lead a world-class team of industry aquaculture experts and marine scientists from NZ (and overseas), universities and research institutions, to study productivity gains and environmental impacts of integrating seaweed (and mussels) into salmon aquaculture. We will research and develop technologies for sustainable integration of kelp aquaculture with commercial aquaculture.
Numerous studies demonstrate the effectiveness of seaweed for fish-farm waste bioremediation. Benefits also accrue for commercial seaweed production. Our Tasmanian research demonstrated more-than doubled Macrocystis growth-rate near fish pens.
This research will lay the groundwork for transforming traditional salmon aquaculture into state-of-the-art Integrated Multi-Trophic Aquaculture (IMTA), aligning business, economic, environmental, social-license and climate priorities. It will inform the development of lower-cost, scalable aquaculture production and carbon drawdown systems, and will encourage domestic and international investment in offshore aquaculture, CDR, and support industries in New Zealand.