"Blue Carbon Services is dedicated to researching and developing practical technologies to grow and sequester large-scale marine-based organic carbon as a means of mitigating catastrophic climate change"
Our Mission
Blue Carbon represents one of the most promising opportunities for re-establishing the earth's carbon balance.
Ideology
We aspire to make a significant contribution towards making the planet habitable for our children and future generations.
Future
If humans are to avoid mass species extinction associated with our current projection of an average temperature increase of 3°, large-scale marine carbon production and sequestration must represent one of a multifaceted group of emission reduction and greenhouse gas sequestration technologies.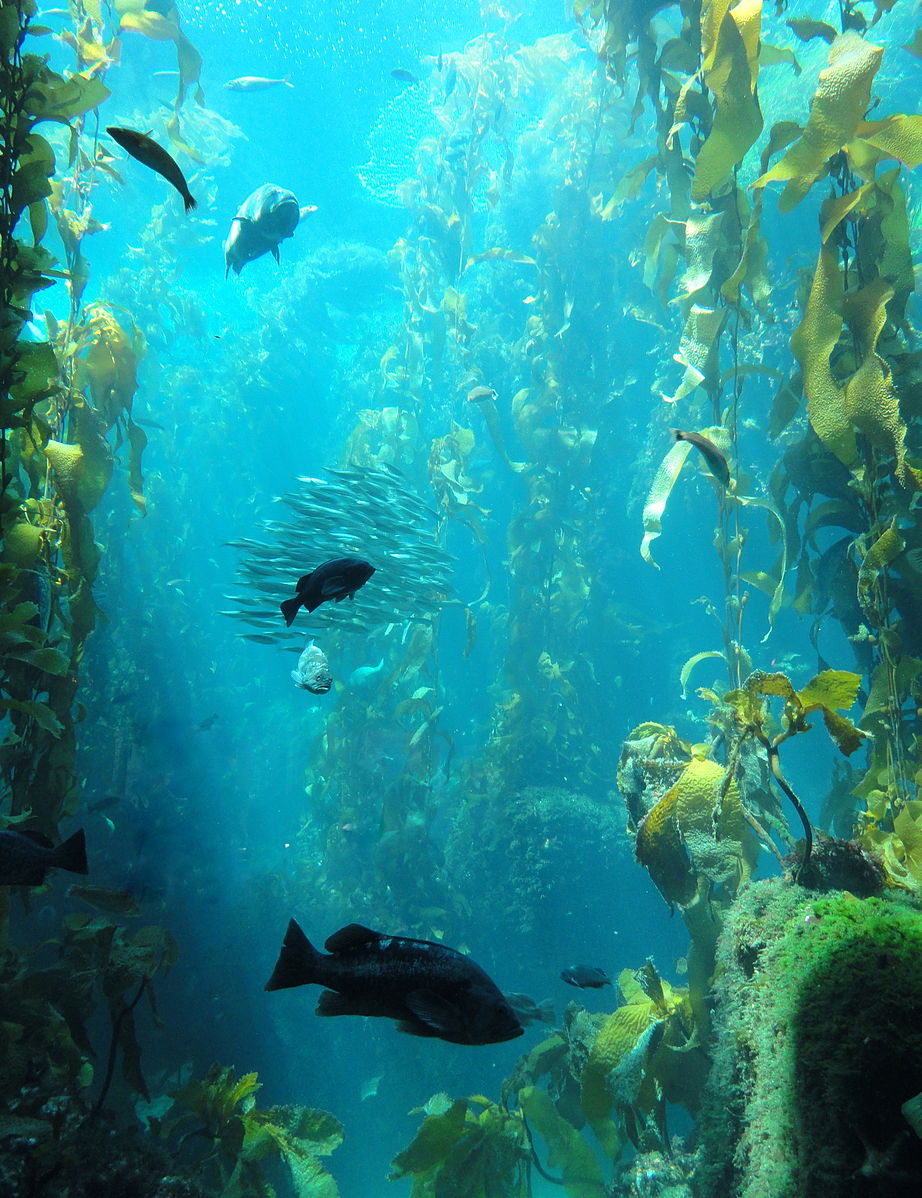 Blue Carbon Sequestration Technology
Climate Change Facts
Blue Carbon Sequestration Technology
Recent research has highlighted the role of macroalgae (kelps) in providing high rates of carbon sequestration due to their high net primary production and ability to create vast quantities of organic carbon detritus which, if it is sequestered into deep ocean waters (greater than 1000 m) has the potential to remain locked away from the atmosphere for hundreds and possibly thousands of years.
Ready to find out more about blue carbon?
Get in contact with us and we will send you further informations.